"Integrating Spiritual Growth into Everyday Life" ©®

FOR UPDATED INFORMATION PLEASE CLICK ON THE LINK BELOW TO MY NEW WEB SITE AS OF JANUARY 3, 2010 , this site will be up until March 2010..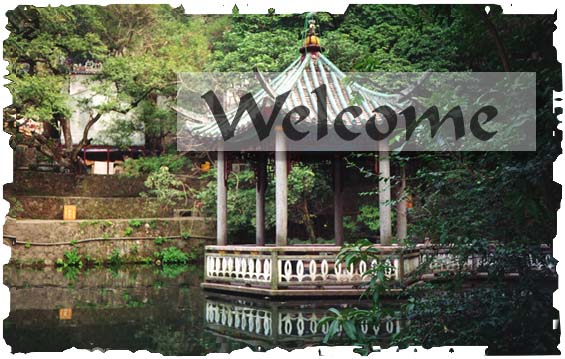 Latoray Healing Center ~

A place to explore your spiritual nature, develop and share your experience with others of like mind. As a Spiritual and Healing Center We offer ~

Spiritual and Evidential Mediumship Readings for People.

Reiki Healing Treatments, Guided and Distant Healing for people & animals. Meditation Healing on Chakra Balancing.

Ongoing Meditation~Healing~Journeying nights.
Classes and Workshops on Reiki , Healing and Spiritual Development~ Private Spiritual Pathway Guidance.